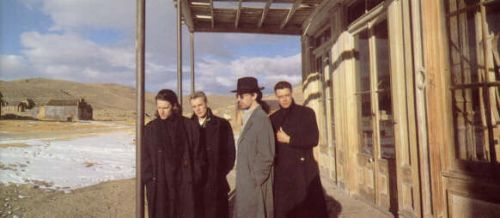 This site is dedicated to the TRADING of live recordings of my favourite band U2.
There are currently 1080 bootlegs in my collection.
If you want to trade please have a look at my wantlist!
UPDATE: 18. September 2005
...ALL VERTIGO BOOTLEGS I HAVE SO FAR NOW LISTED....
NEW TOUR, TONS OF NEW BOOTLEGS AROUND.
I AM LOOKING RIGHT NOW FOR 2005 RECORDINGS WITH KNOWN HISTORY!
NO SELLING!